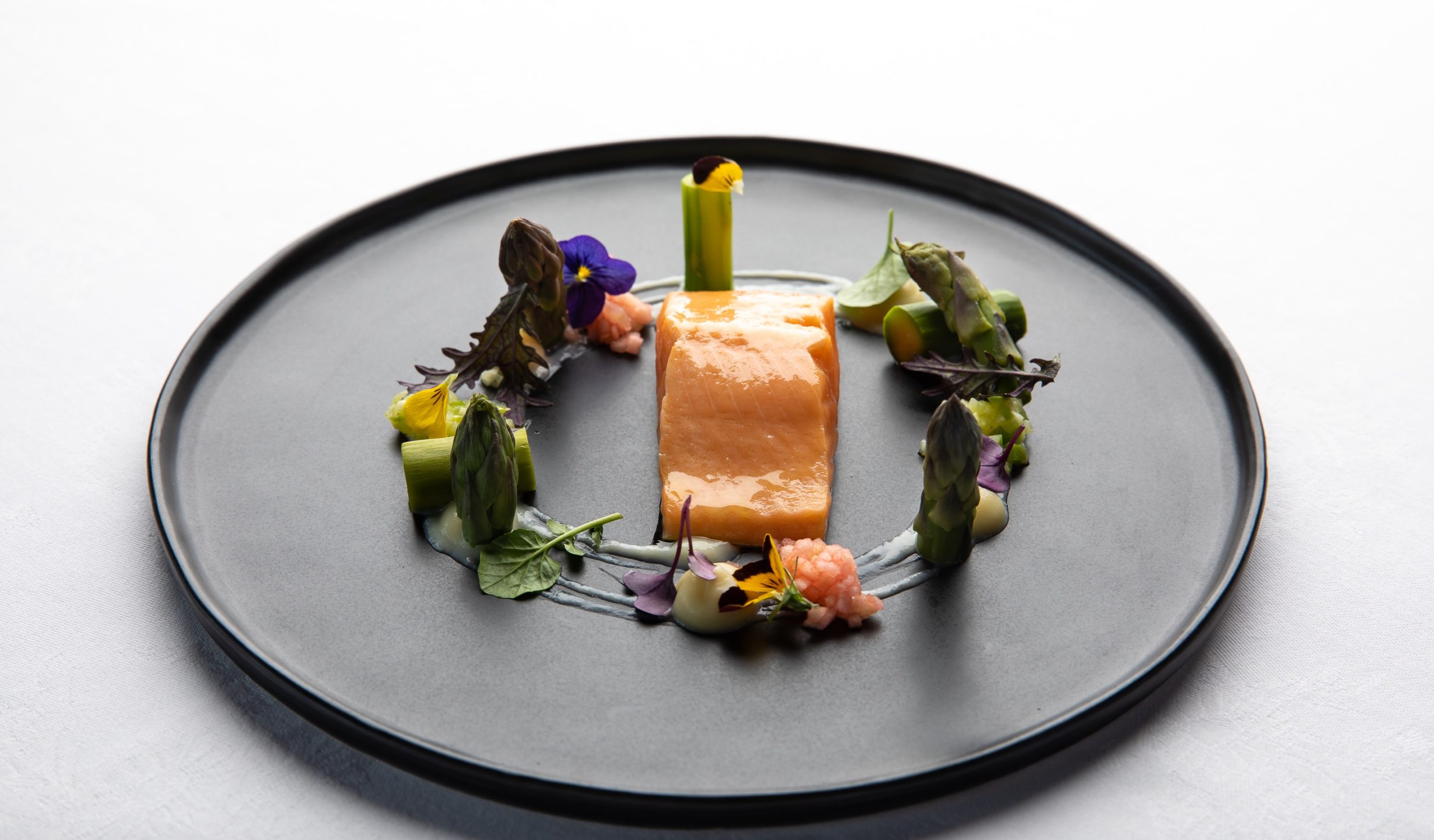 Scroll Down
GOURMET RESTAURANT -
SOMETHING SPECIAL
THE GOURMET RESTAURANT: FINE CUISINE FOR ALL WHO ENJOY DINING
The Sattlerhof has existed in its present form for more than thirty years. Throughout the years, there has also been a restaurant with fine cuisine – Hannes Sattler stands here at the hearth, endowed with three Gault-Millau toques.
Through the perfect balance of passionate culinary art and the individual gastronomic components, our Sattlerhof Gourmet Restaurant has distinguished itself as the first fine-dining restaurant in southern Styria. 
The Gourmet Restaurant experience is complemented by personal, competent service and individual attention. Upon advance reservation, a gourmet menu personally created by the chef awaits you (€ 124 to € 150 per person). If you have any allergies and/or food intolerances, please let us know – we will be happy to cater accordingly.
Our international wine list offers the opportunity to enjoy more than 650 top wines from all over the world.
Opening Hours
Tuesday, Thursday, Friday and Saturday from 18:00
(kitchen until 21:00)
Book now
Example Menu
Blossoms and Buds
Green Asparagus | Hazelnut | Alpine Caviar Selection *
●
White Asparagus | Dandelion | Celery
●
Pikeperch | Pea | Herbs
●
Quail | Parsley Root | Yeast
●
Venison | Morels | Potatoes
●
Rhubarb | Woodruff | White Chocolate
●
Cheese from the Riegersburg Fromagerie*
5-course menu EUR 124,00
7-course menu Euro 152,00 *
Information about ingredients, which may cause allergies or intolerances, is available on request from our service team.
Wine Accompaniment
Terroir wine accompaniment:
Wine pairing 5 glasses € 65.00
Wine Pairing 7 glasses € 82.00
Anna and Thomas recommend:
Wine pairing 5 glasses € 88.00
Wine pairing 7 glasses € 105.00
We will also be happy to advise you on the choice of a good bottle of wine from our restaurant wine list.
The glasses of our wine in wine pairings contain 0.1 litre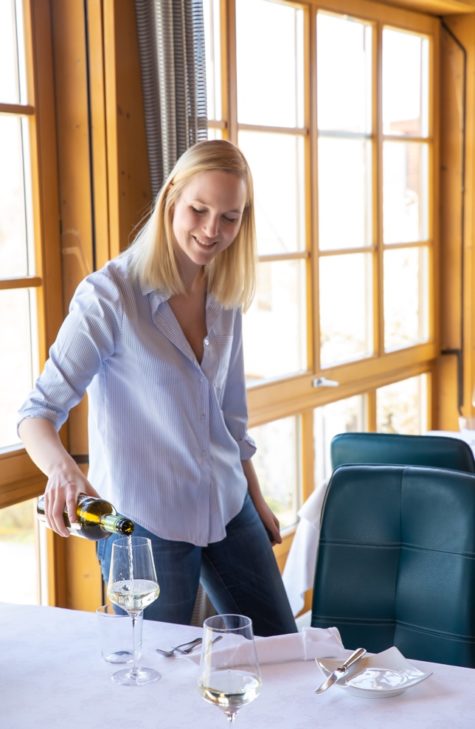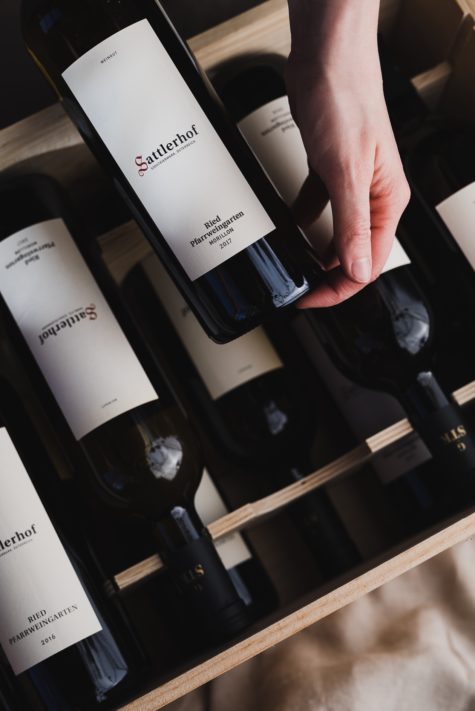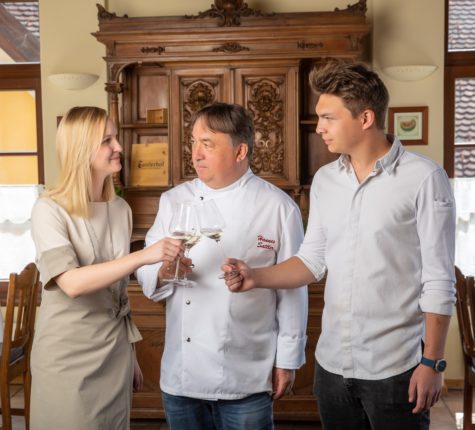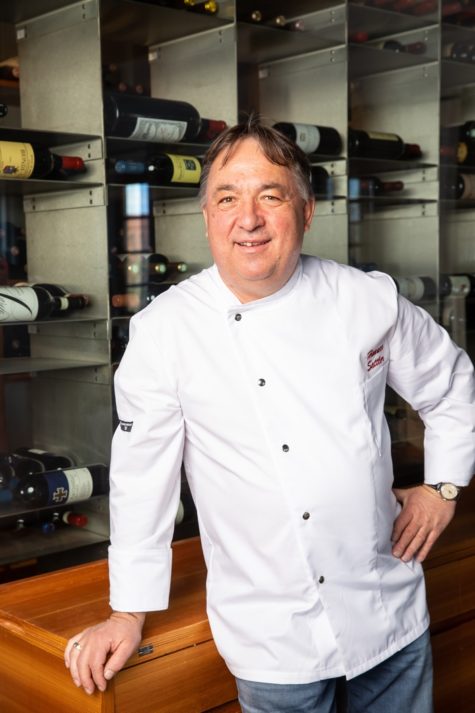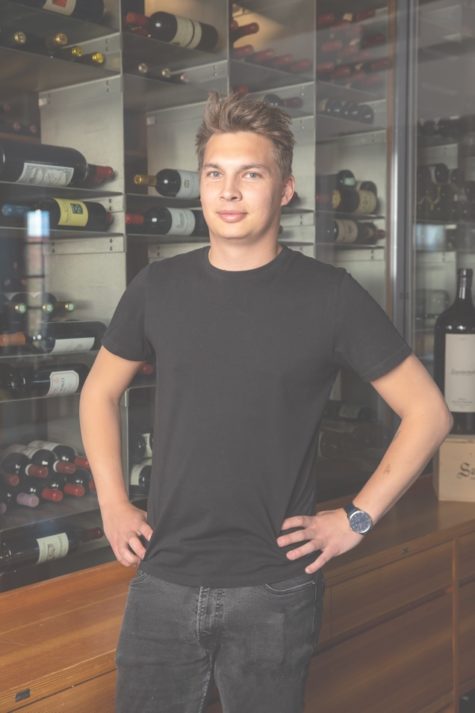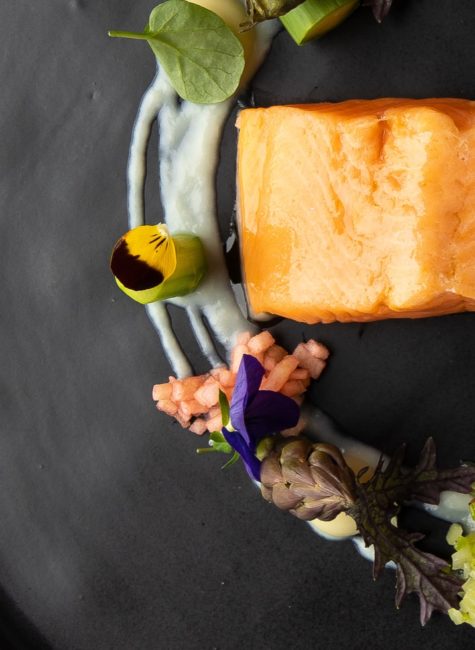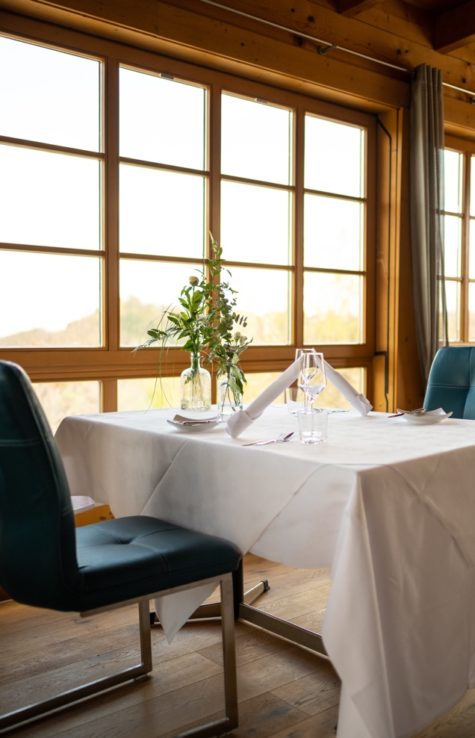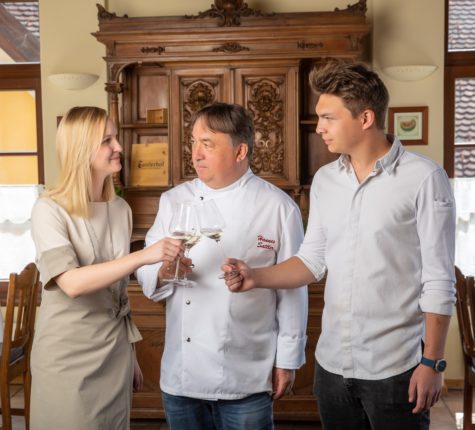 New Generation
Your Hosts Hannes Sattler
superb sense of taste: Hannes Sattler has been awarded 3 toques and knows the recipe for pleasure by heart. He has collected the inspiration for his diverse creations from all over the world – and has been lovingly implementing them at home at the Sattlerhof for over 30 years. He brings his special creations to the table with much joie de vivre and ingenuity – regional, sustainable, and always with a certain flair. To recharge his batteries and gather fresh ideas after a season, Hannes goes on adventurous backpacking trips for one or two months every year during the winter break.
Markus Sattler
With his innovative spirit and his flair for new ideas and techniques, son Markus now makes a significant contribution to Sattlerhof. He gained experience at the Konstantin Filippou Restaurant in Vienna (2*), Les Deux in Munich (2*), and the Grand Chalet in Switzerland, among other places, and has brought this inspiration home with him. With his passion for cooking inherited from Papa Hannes, he is increasingly shaping cuisine and table culture. Markus is now gaining experience again at the top restaurant Vollmers (2*) in Malmö, Sweden.
Anna Sattler
Our regular guests have known daughter Anna since she was a small child – today she actively shapes the philosophy of Sattlerhof. Anna has acquired service expertise all over the world and has worked for the best of the best. Her stages include renowned names such as the Mandarin Oriental Bangkok, Alain Ducasse at The Dorchester in London (3*), Alain Ducasse at Morpheus in Macao (2*), and the Restaurant Jordnaer in Copenhagen (2*). She incorporates the valuable insights she has gained at home. With her sense of precision and perfection, her hospitality, and her innate passion for service, she continuously enriches the business.