Scroll Down
At the Estate
IN DER REGION
Hiking in
Südsteiermark
Hiking maps and tips are available at our reception!
Südsteiermark is not only the culinary Mecca of Styria, but also offers numerous hiking trails and tours. Ideal hikes for the young and the young-at-heart, sports enthusiasts, and epicurean adventurers abound throughout the year. Discover the unique beauty of Styria while hiking. The dreamy, undulating landscape of southern Styria is a constant companion.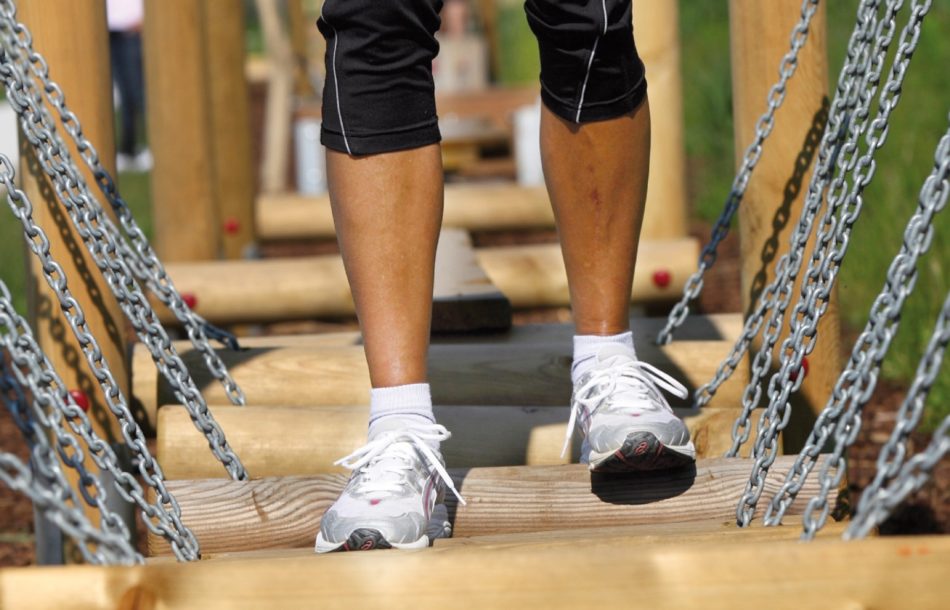 Motorikpark® Gamlitz
Look forward to a unique exercise experience. With 41 stations and almost 150 training variations, the Motorikpark® Gamlitz is the largest exercise park of its kind in Europe.
Different-walking, balance courses, earth wave walking, sensory path, climbing tour... the exercise park in Gamlitz enables the activation of the entire body musculature in a playful way. A fun experience for body, mind, and soul is guaranteed.
E-bike Rental Gamlitz
Discover the beauty of Südsteiermark (South Styria) on an E-bike.
Exploring the unique Südsteiermark landscape around Gamlitz is a pleasure trip. Breathe in the pristine nature and enjoy the peace and quiet as you ride through the vineyards. Stop at one or the other Buschenschank (wine tavern) and be pampered with regional culinary specialties.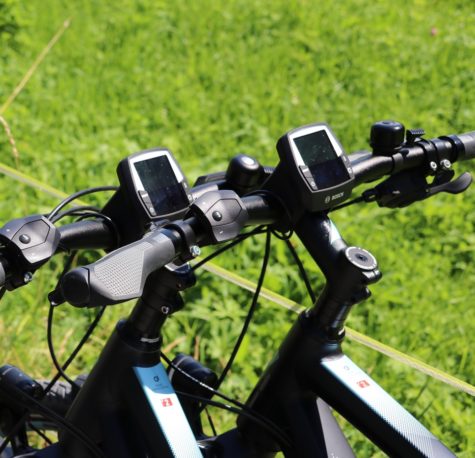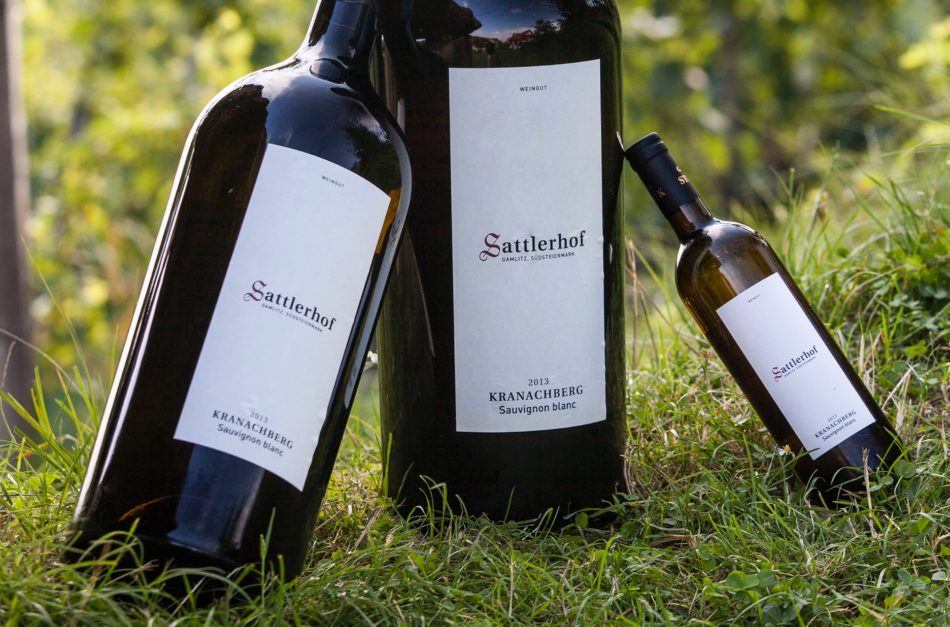 Hiking and Wine
Explore our vineyards on a hike. Hiking trail number 4 is one of the most popular in the region. It starts directly at our estate and wanders through the vineyards.
Main Square Leibnitz
Leibnitz is an ideal starting point to explore all the facets of Südsteiermark (South Styria). Enjoy a leisurely stroll through the town and its charming main square where you can unwind or do a little shopping. Or you can head out into nature and seek a challenge by cycling or hiking in the vicinity.
Graz Old Town
Cultural Capital
UNESCO World Cultural Heritage
Austria's second largest city represents more than 900 years of living history. Hidden alleyways, romantic courtyards, Gothic, Renaissance, Baroque: entire eras and award-winning architecture "live" here right next to each other. The most stunning view of the inimitable red roofs can be enjoyed from the Schlossberg.
Request tasting
Duration approx. one to one and a half hour/s, € 15 per person, the tasting fee is credited to your wine purchase.
A tasting for house guests is free of charge.